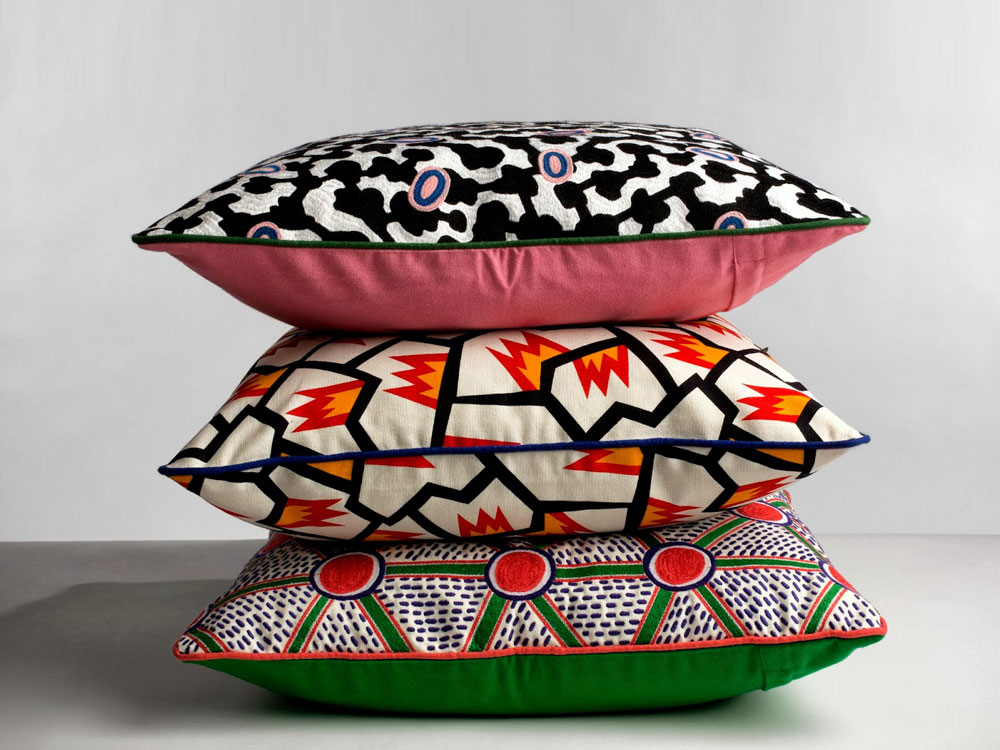 Printed Textiles for Wrong for Hay
British designer Sebastian Wrong collaborated with Danish design brand Hay to create a furniture collection, presented at London Design Festival 2013. He worked with Hay to compile a collection of 34 new products, ranging from lighting to ceramics, textiles, glassware and furniture. Patterned textile designs are by Memphis group founding member Nathalie Du Pasquier and fashion designer Bernhard Willhelm.
We were asked to create pattern repeats from all of Nathalie's original artworks. We then undertook the colour sampling for each of the designs. Once the sampling had been approved, the meterage of each of the prints was then screen printed overseas. We have continued to print in-house the wall coverings and other smaller bespoke projects using these print designs.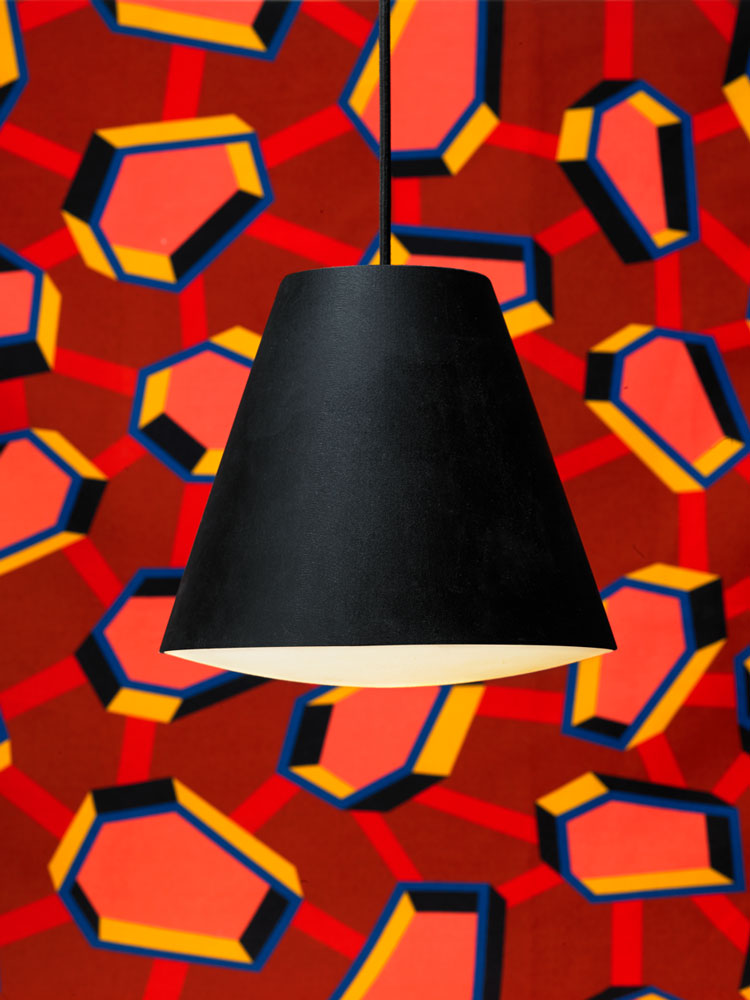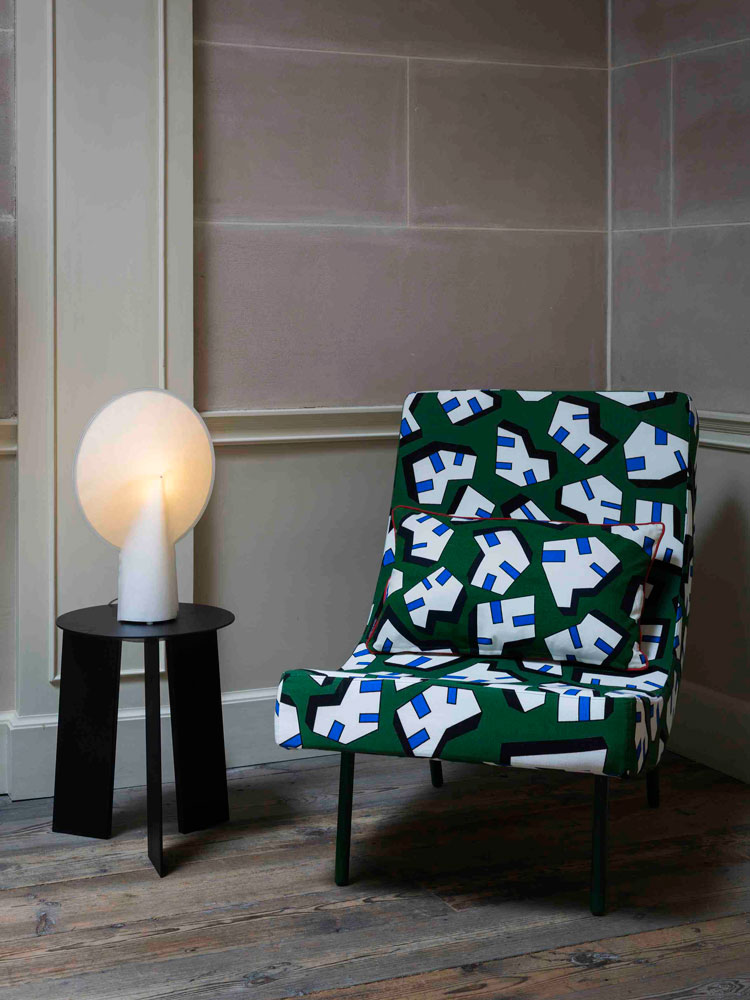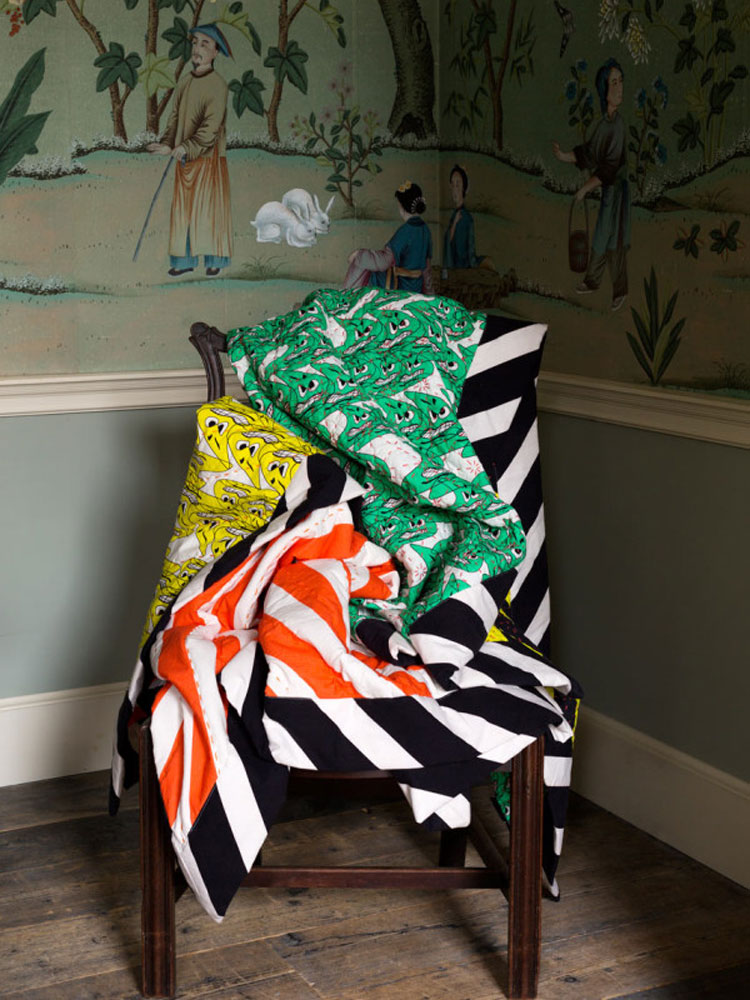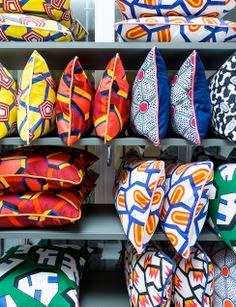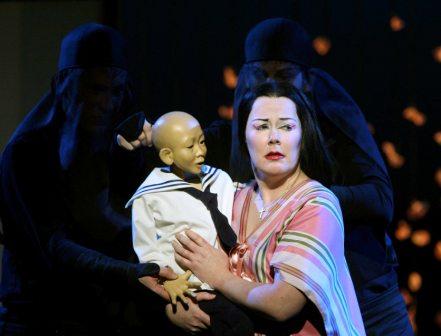 Anthony Mingella's Madam Butterfly at the ENO
We screen printed the Obi fabrics for the original production which opened in 2005 to huge critical acclaim. Now, over the course of several revivals we digitally print the entire selection of kimonos. Having re-created the artwork from the original garments, the emphasis here is on maintaining incredibly vibrant colours and a beautiful sheen to the silk satin we use.
The original creative team consisted of set designer Michael Levine, award-winning lighting designer Peter Mumford and fashion designer Han Feng, whose costumes for the opera launched Feng's career in costume design.
Its has recently been revived for the 6th time, directed by Sarah Tipple.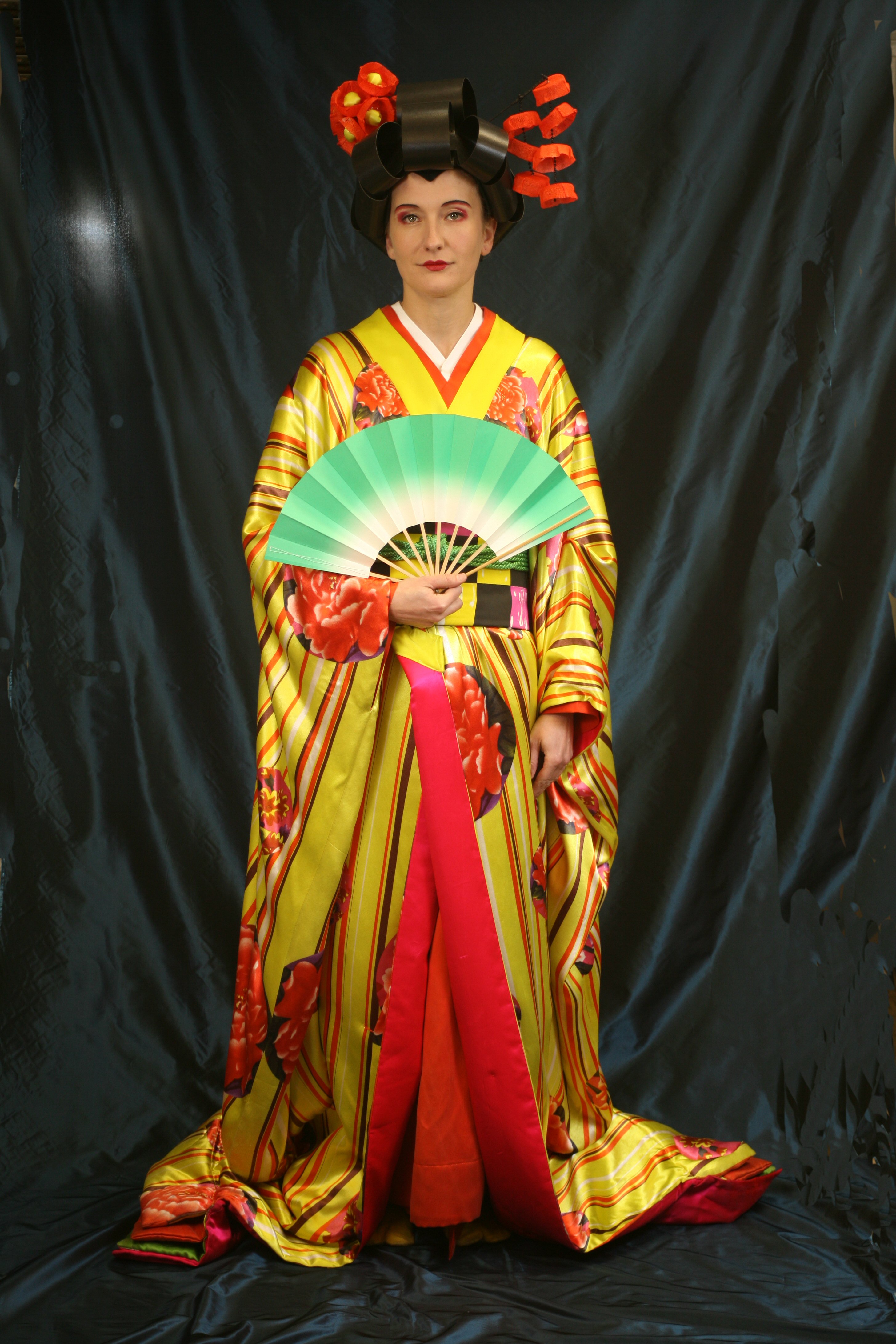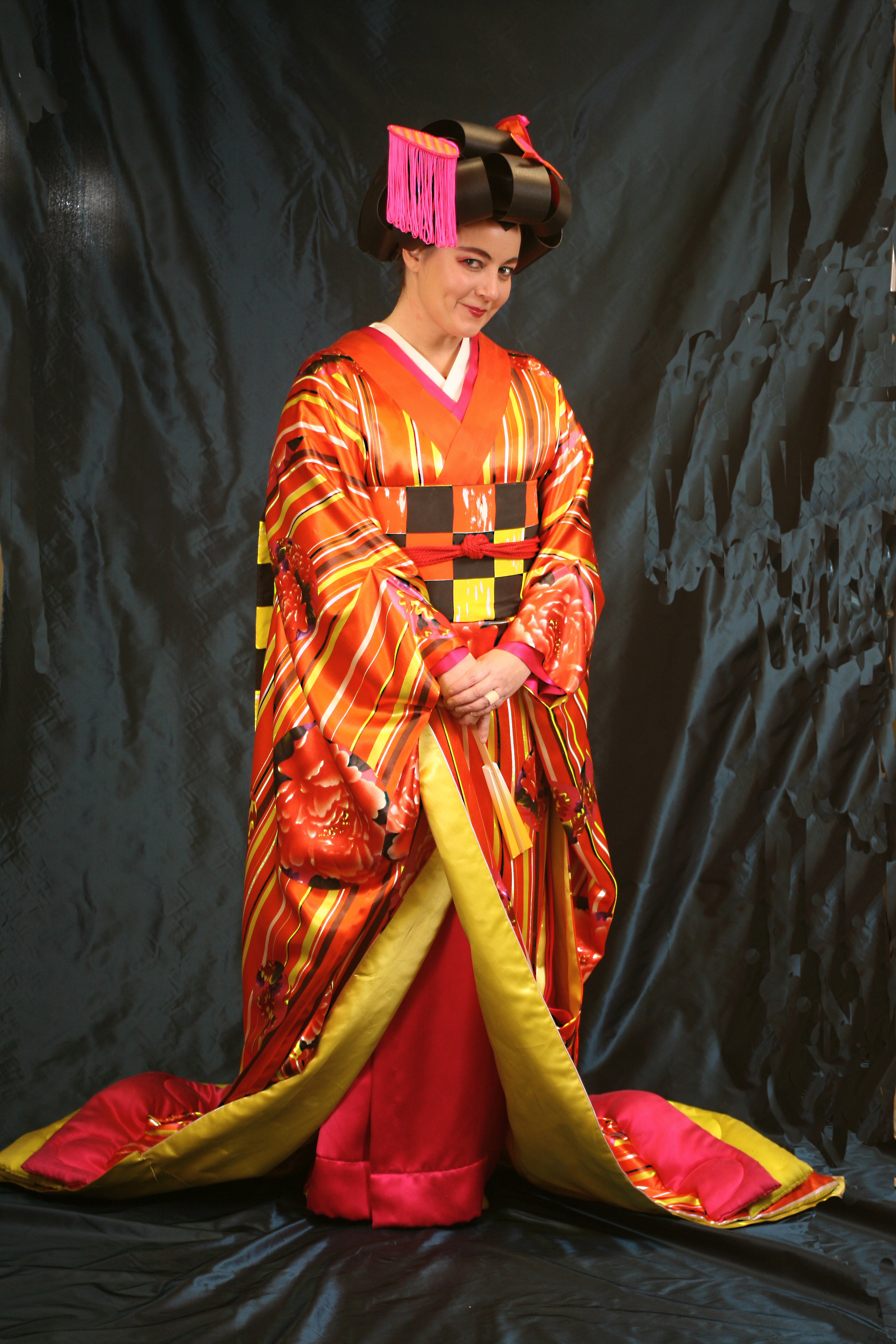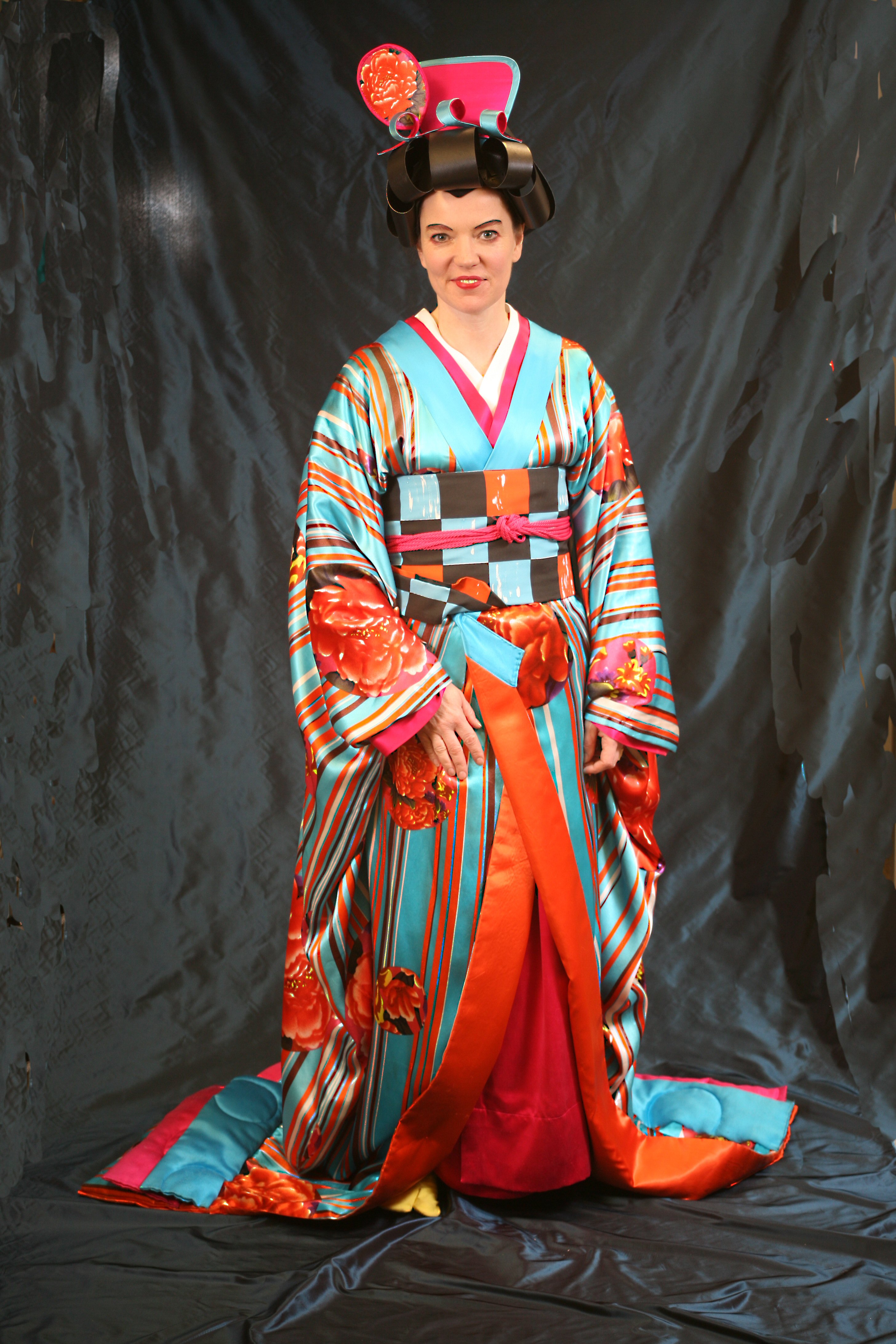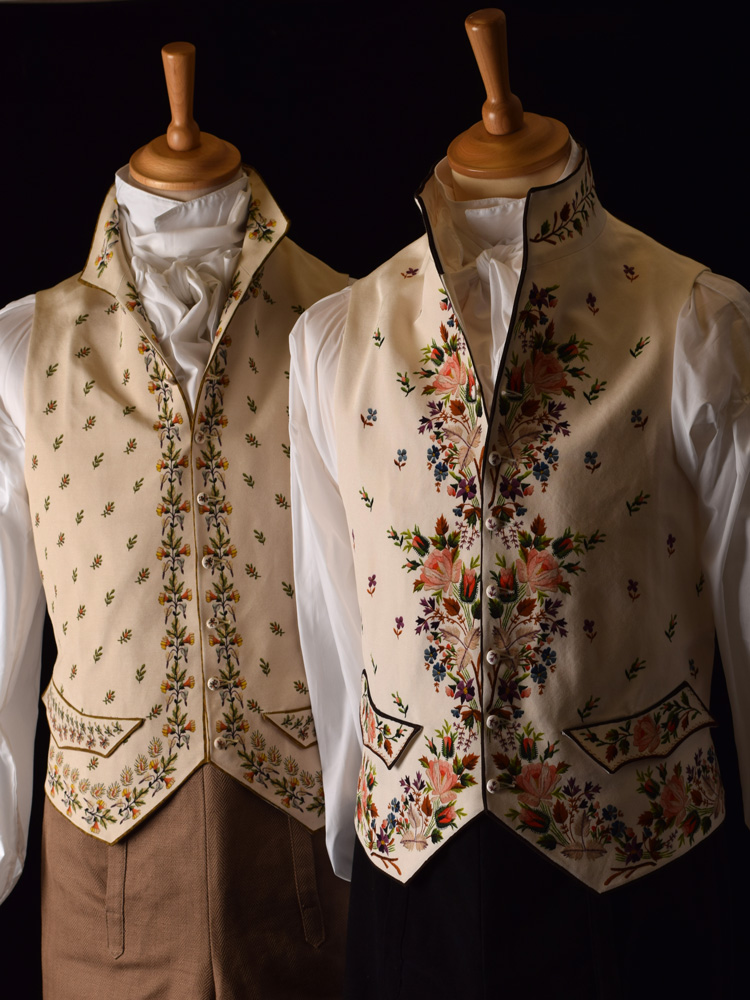 Replicas of hand embroidered waistcoats for Darcy Clothing
These magnificent waistcoats are replicas of original hand embroidered garments from c.1790
We have painstakingly re-created the original exquisite embroidery which from a distance is almost indistinguishable from the real thing.
Even the covered buttons are printed for absolute authenticity. Printed on cotton/viscose ottoman which has a slightly ribbed surface and the back is fawn silesia cotton.